Idlewild will quickly become your "home away from home" as well as your second family.  From the friendly and diverse membership to the courteous and caring staff, you'll always feel welcomed and amongst friends when you arrive at Idlewild.
While there is ample time for a casual round of golf, for those preferring a more structured game or competitive events the club has both Men's and Ladies Golf Programs as well as a Junior Program.  The programs are designed for golfers of all levels, whether you have been playing for years or just starting out.  Lessons are also available for all levels from our professional golf staff.
Idlewild also offers wonderful dining options and is known for having the "best food in the south suburbs".  Enjoy our cuisine in the quaint dining room and lounge, or sit at one of the bars or al fresco on the patio. In addition, from Memorial Day to Labor Day the outdoor pool is open and offers "resort style" food and beverage service…just lay back, relax and enjoy the summer!
Throughout the year, Idlewild also has numerous social and family events including:
Valentines Day Dinner, Easter Brunch, Mother's Day Brunch, Father's Day Dinner, Lobster Night, Memorial Day BBQ, Children's Fun Day & 4th of July BBQ, Wine 9 & Dine, Labor Day BBQ, Fireworks Night, Rosh Hashanah Eve Dinner & Brunch, Yom Kippur Eve Dinner, Wine Tasting, Halloween Family Fright Night, Lobster Night & Live Band, Santa Brunch, Holiday Luncheon, Holiday Dinner, Pre-New Year's Eve Party
Idlewild Country Club has established itself as one of the finest Private Country Clubs in Chicago's south suburbs. Our historic course offers an incredible and challenging experience for all handicaps. Idlewild CC provides for a full country club experience with an array of golf tournaments and social events. Also enjoy the finest food in the south suburbs delivered by our Executive Chef – Jeff Rupp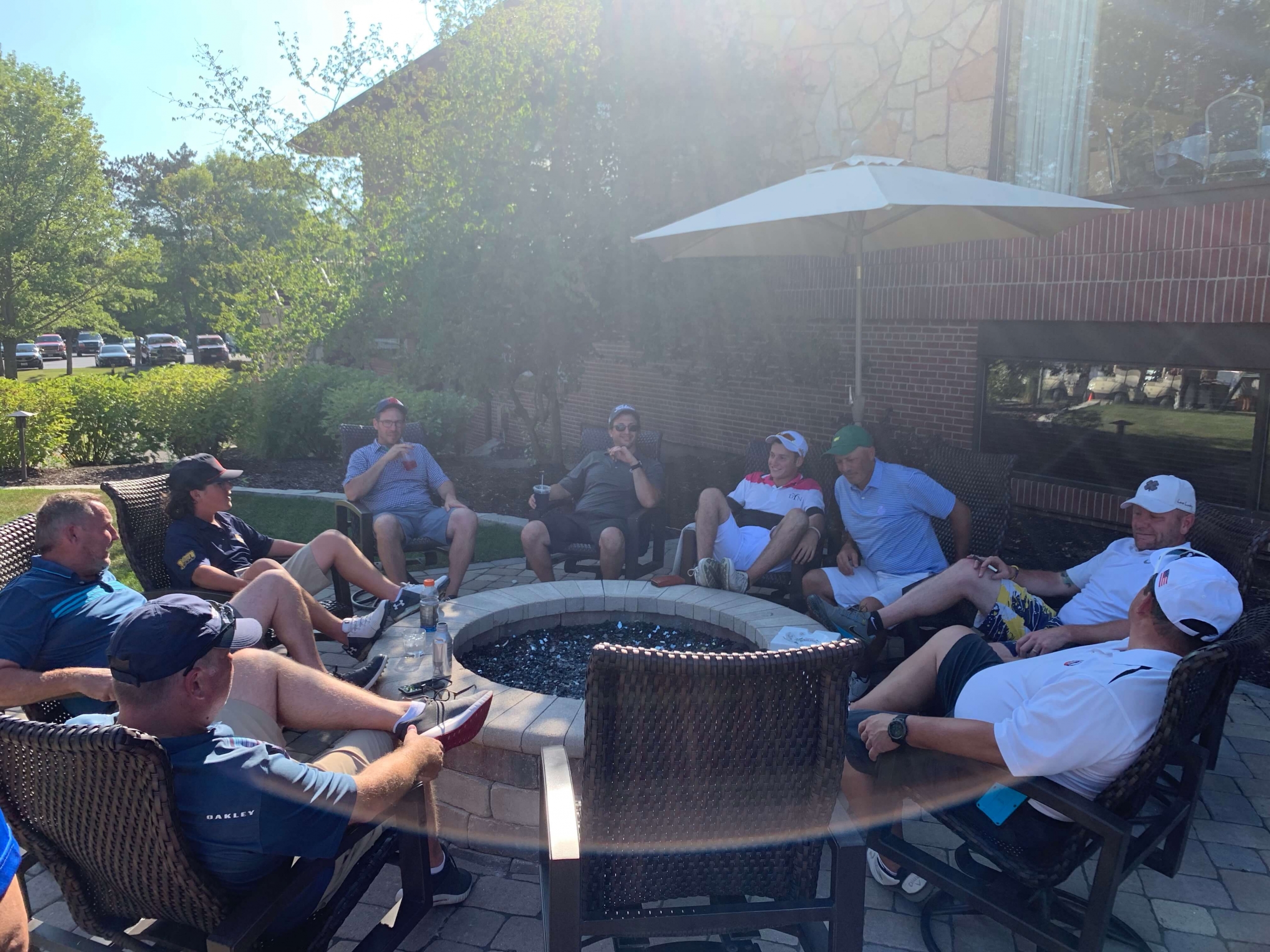 MEMBERSHIP CLASSIFICATION
Please Call for Details (708) 798-0514
Monthly Dues:
Ages 40 & Over: $350
Enjoy unlimited use of the entire facility including golf, all social events, dining privileges & swimming pool.
Monthly Dues:
Ages 21 – 29: $250
Ages 30-39: $300
Enjoy unlimited use of the entire facility including golf, all social events, dining privileges & swimming pool.
A new golf member has an assessed cap of $500 for the first year. 
Monthly Dues:
$185
Enjoy all social events, Easter brunch, Mother's Day Brunch, Father's Day Dinner, Family BBQ's, 4th of July Festival AND much more!  Full dining privileges by our award winning Chef.  Swimming pool included plus 7 rounds of golf per year.
A new social member is assessed at 50% of a regular member.
Reasonable Dues, Great Golf Course, Great Food, Low Assessments
Join the Fun!! Feel the Energy!!
RECIPROCAL CLUBS
As a member of Idlewild Country Club you will also have access to two of the premier private city clubs: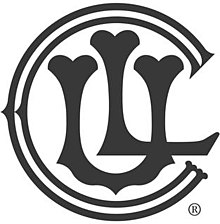 Union League Club of Chicago
"The Union League Club of Chicago enriches members' lives and improves the world by creating extraordinary opportunities for camaraderie, personal enrichment and meaningful community involvement.  Whether you are looking to expand your network or have a place of your own in downtown Chicago, everything you are looking for is here at the ULC."
In addition to multiple dining options, fitness facilities and hotel rooms the club also has numerous events, meetings and exhibitions as well as one of the oldest and most important private art collections of American art in the Midwest, which has become one of the best collections of Illinois art.